Skip to Content
RSW Reverse Engineering & Machining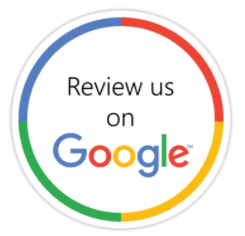 Address
1569 W 2650 S, Unit 1
Ogden, UT 84401
Phone
801-721-6657
Hours of Operation
Monday: 8:00 AM – 5:00 PM
Tuesday: 8:00 AM – 5:00 PM
Wednesday: 8:00 AM – 5:00 PM
Thursday: 8:00 AM – 5:00 PM
Friday: 8:00 AM – 5:00 PM
Rely on RSW Reverse Engineering & Machining!
 RSW Reverse Engineering & Machining is Ogden, Utah's one-stop machine shop for all of your project design needs. Our excellent six-person staff has a combined 130 years of experience in the manufacturing, welding, and design industry, as well as extensive production experience within the food and automotive industries. If you need keen problem-solving technicians that go above and beyond the competition, you've come to the right place. If you are interested in the design services we can provide for you and your company's projects, keep reading!
Our Superior Services
At RSW Reverse Engineering & Machining, we provide a wide variety of services for Ogden, UT companies. We utilize state-of-the-art technology and years of experience to continually deliver the most superior machining services, laser tracking services, and more for product lines. The services we're happy to provide for our clients include: equipment design, reverse engineering, machining, laser tracking, machine building, and field services.